CCTV Camera Installs | TV Antenna Installations | Home Theatre Installations
Phone & Data Network Cabling | Computer Repairs & Servicing | Custom Built Computers
Free Call 1300 139 662
Mobile 0409 578 552


Guaranteed Results
Offering Affordable, High Quality Audio-Visual Solutions for the Sunshine Coast & Greater Hinterland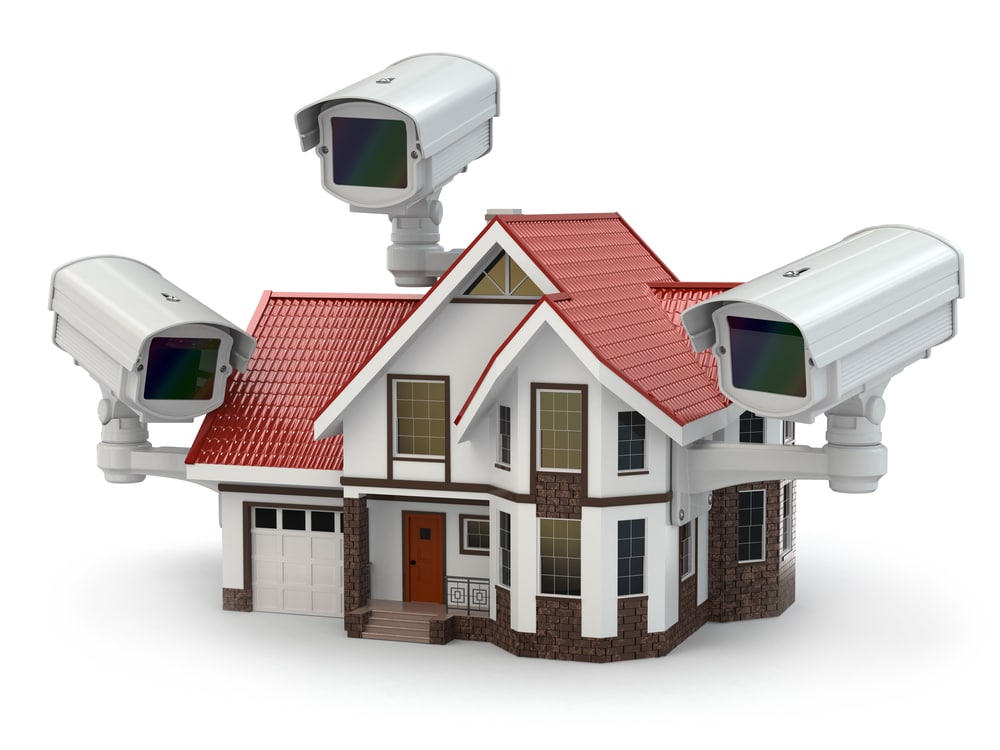 We offer high-end CCTV Camera Installs and Upgrades for residential and commercial clientele. Remote Access, Night Vision, Motion Detection, IP Cameras. Call us for more information
We excel in fixing TV reception problems, providing practical and reliable solutions.  For all TV Antenna Repairs or TV Antenna Installations call us for more information.
For superior Home Theatre Installation services, look no further. We specialise in customising and installing your Home Theatres. Do you want your TV wall mounted or surround sound system installed? Call us for more information.
Are you looking for Data Network Cabling services? If yes, you need not look far. We offer a bouquet of Network Cabling Services that ensures perfect communication solutions. New Phone Line? – Ethernet cable run? – Fibre Optic Cabling requirements? Call us for more information
With On-Site Evaluation at a minimum charge and a variety of services like virus removal, data recovery and computer training, let us help you. Call us for more information
We custom build new computers as they offer far improved and better performance from the single branded ones you find at your local big retailers. Call us for more information
Electrical Rewiring Services for Home or Business. New Power Point? – New Ceiling Fan? For Electrical Repairs or installations please call us for more information
Some Words From Our Clients
Great electricians, I have used them several times TV, burglar alarm, security lighting, oven and stove top replacement and extra sockets both in and out. Always prompt, polite, clean and tidy and better still a top quality job at a reasonable price.
Prompt attendance, professional workmanship and friendly technicians. Willing to explain to non tech individuals. Thank you and we will recommend this service to friends and family.
I will vouch for Mick's excellent attention to getting the job done, no matter what it takes. Cabling, phones, antennae – the man knows it all.
For TV Antenna Installations I found Ben & Mick to be friendly and knowledgeable at a great price. It can sometimes be hard to find quality work! Thanks guys!
Direct Connect Services are the Audio-Visual and Technology Experts serving The Sunshine Coast Area. We focus on quality with guaranteed results!
The company has been serving the residents of the area since 1998 with utmost dedication. Starting off as a TV Antenna Installations company and expanding to much much more.
We practice results-oriented processes to serve you better
1. MEETING
Before offering our services and solutions, we meet our customers to understand their requirements better. Listening to them gives us an idea of what they are looking for which makes our task easier.
2. PLANNING
Once we understand the customer requirements, we create well-defined and crafted plans that help us to achieve our objective.
3. EXECUTE
After creating well-defined plans, we set about executing them in the most efficient and systematic manner. This help us to reach our pre-defined goals.
4. TESTING
After proper implementation, we test our services to check their performance. If there is any need for adjustments of fine-tuning, we carry out to match the plans.
5. DELIVERY
Once we are satisfied with our endeavors, we deliver our services to the client and ensure their utmost satisfaction.
We're Here To Help You! Be it Your Business or Home!
We Provide Quality, Innovative solutions – Call Us Today!